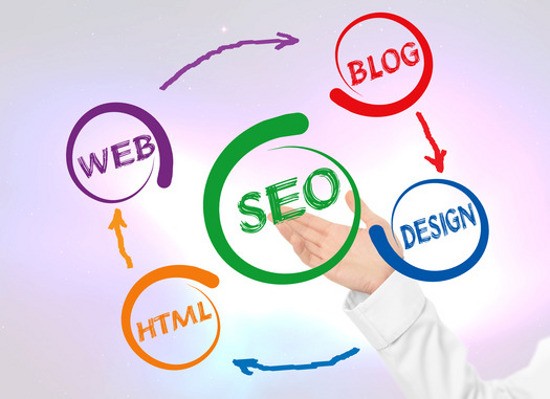 So what goes into the NJ SEO services we offer our clients in order to get them #1 SEO rankings in Google? Our SEO firm takes a five pronged approach in order to help our businesses succeed.
NJ SEO Services Strategy

1. On Page & Meta-Name Optimization
2. Incoming links via
        A. Directory Submission
        B. Article Submission Sites
        C. Creation & Submission of RSS Feeds
3. Social Media Management (Creation, Optimization & Management  of Facebook, Twitter, Pinterest, LinkedIN & Google Plus)
4. Press Releases (Local, State and National Media Outlets)
5. Blog Creation/Content Creation/Optimization of Posts
Please watch the short video below to find out more about our NJ SEO Service:

Need a free SEO Audit consultation!  Call: (732) 463-7835 or Contact  our Central NJ Web Design and SEO Company Here.
Small Business Search Optimization