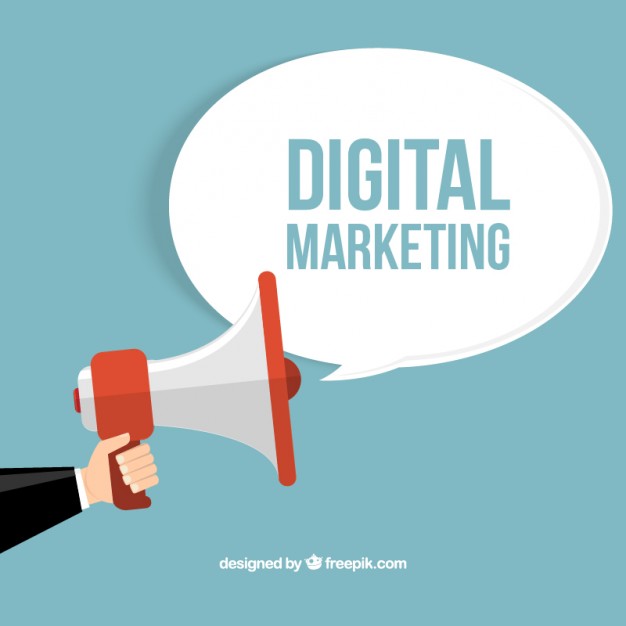 Effective NJ Digital Marketing services is a process that helps increase traffic to your website by making it more visible in search engines from non-paid search listings. Optimum NJ digital marketing services provide on-site and off-site optimization as well as the planning and execution of an effective content strategy. With good NJ local  SEO services, your website will, overtime, gain more and more visibility in search engines, making the amount of traffic to your site eventually skyrocket.
NJ Digital Marketing Services and Website Traffic
NJ SEO internet services are the only way to drive traffic to your website. Having a well optimized site is imperative if you want new visitors to stumble upon you in search engines such as Yahoo, Bing and Google. Even if your website is far superior to all your competitor's sites when it comes to design and professionalism, a website is pretty much useless if new visitors aren't coming to your site everyday!

Local NJ Digital Marketing
TJB WebMedia is a NJ digital marketing company  and NJ Social Media Marketing services including Facebook SEO.  We serve businesses in towns such as Piscataway, New Brunswick, Milltown, East Brunswick, North Brunswick, South Amboy, South Plainfield, Somerset, Bridgewater, Middlesex, Dunellen, Edison, Franklin, Metuchen, Woodbridge, and many more. For more information, call us at (732)406-7821 or visit our NJ Digital marketing agency contact page