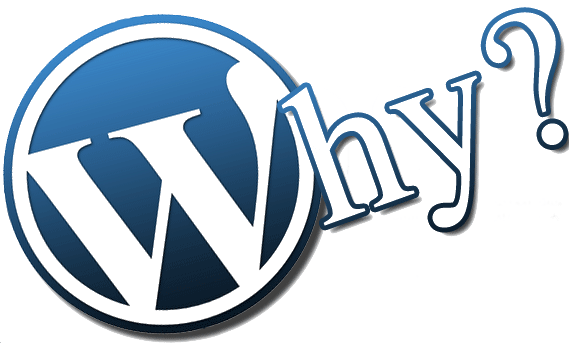 As  a NJ WordPress Web Designer, I know that creating and updating a small business website tends to be a real pain in the neck for business owners.  I've heard multiple stories from fellow business owners about how they stayed up all night trying to update the simplest thing on their website-with no success!
 Why a NJ WordPress Web Designer
The frustrations of maintaining a small business website can be overwhelming especially if you don't understand coding.  Hiring a webmaster to fix every little issue is inconvenient and costly, and learning codes such as HTML is difficult and very time consuming.  Lucky for you, you do NOT have to worry about these things!  This is where WordPress business websites come in.  WordPress is powerful blogging software that makes updating/maintaining websites simple quick, and it is very user friendly. Our NJ wordpress website design company will design a customized website that =make sit easy for you to add content and update.
NJ WordPress Web Designer Makes Maintaining A Small Business Website Easy!
WordPress is software known as a content management system (CMS).  This is primarily blogging software, however, it can be used to create customized websites that are perfect for small businesses.  Think of it more as an operating system for your computer, except for a website.  The user friendly control panel makes creating, updating, and maintaining websites as simple as clicking a mouse a few times.  WordPress is a good choice for all small businesses that don't want the extra stress of dealing with codes and web masters.
WordPress is a great solution for small businesses who want to easily manage their websites.  For more information on professional  NJ web design using word press,  or NJ local SEO, contact our central NJ Web company web development  company or call 732-463-7835
Related NJ SEO Posts
Local NJ SEO Services
NJ Web Design Company
NJ SEO Services
NJ WordPress Web Designers
NJ Online Reputation Management Services
NJ Internet Marketing Company