Are you looking to build a quality and effective website for your business? When is comes to a successful web design, careful planning is necessary. There are quite a few common web design mistakes that people make when they build a new site.
If you are planning to create a website for your business, it's very important to know what to do and what to avoid . That way, your future site will thrive and bring in as much traffic as possible. Below are some of the most common mistakes to avoid when planning your website design.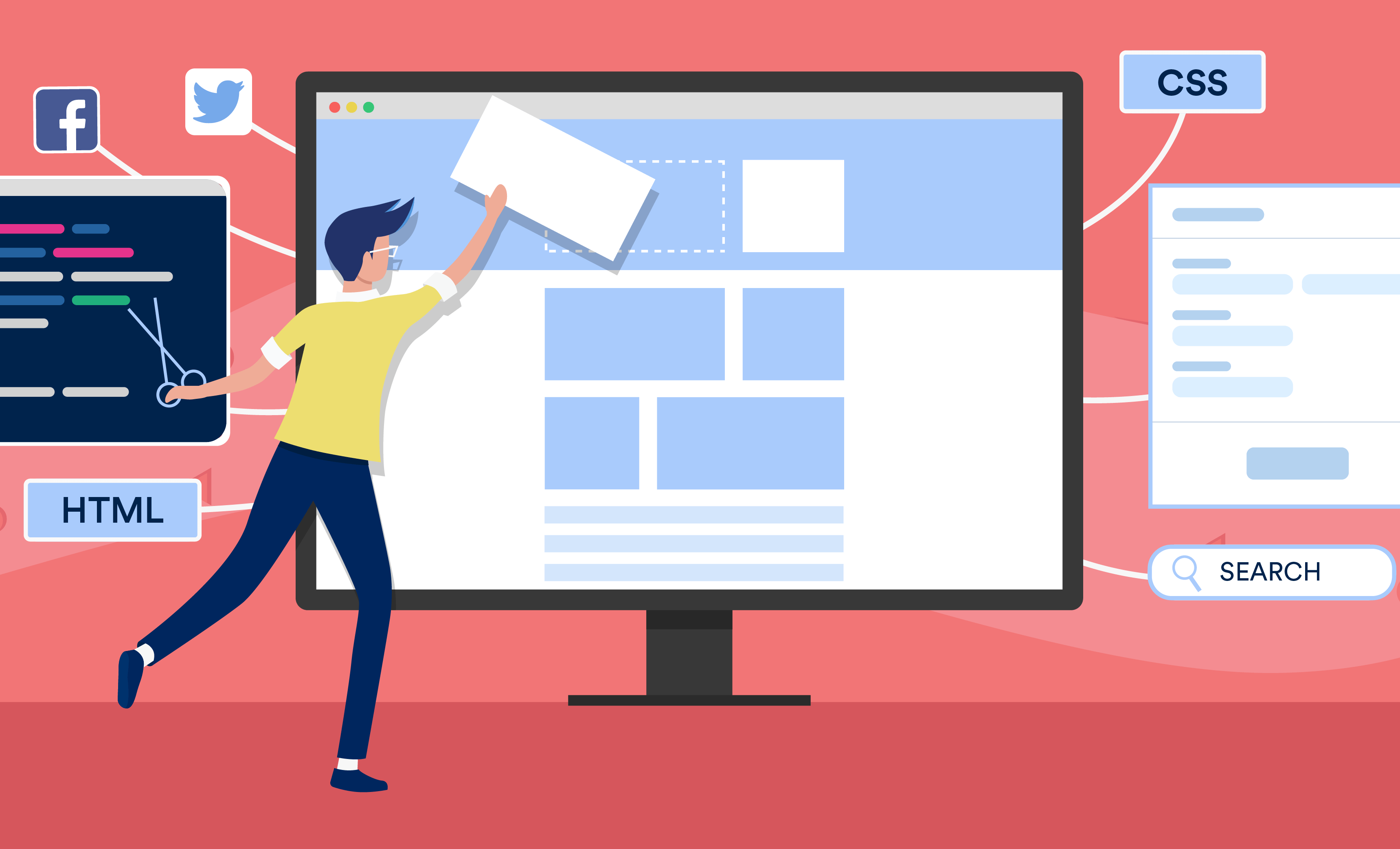 Web Design: No Direction:
When you are getting ready to design a website, you must have a clear idea of the purpose of the site. Why are you building it? What problems will it be designed to solve. Without this, the development of the site will be delayed and will continue for an unnecessary amount of time. In order for everything to be clear and correct, you need to have a goal and plan of action.
Designing a Website | Missing the Target Audience:
Once you've decided what your website is for, it's time to think about your target audience. Who are you trying to attract to your new website? While it seems straightforward that you are building a website for potential clients, you need to clearly define who these customers are.
Website Development | Lack of Internet Marketing/SEO:
Creating a nice website alone will not make it successful. In most cases, potential customers will not randomly stumble upon your site. While the internet is perhaps the best place to bring in new business, there are also many competitors out there3.
To be the owner of a successful online business, work on the marketing and SEO aspects of your business. Some things you can do include:
optimize the site for search engines (you may want to hire a professional SEO company for this)
do email marketing
speed up your website loading as much as possible
run search engine advertising (such as Google Pay Per Click)
Web Development | No or Improper Calls To Action:
Many businesses don't have practical calls to action, or may not have any at all. They are extremely important when it comes to a successful web design.
Even a perfectly built website with a beautiful layout and flashy graphics will have nothing without the proper call-to-action buttons.
For example, if you are selling products, it is better to add a call-to-action button with the inscription:
purchase a product
buy
add to cart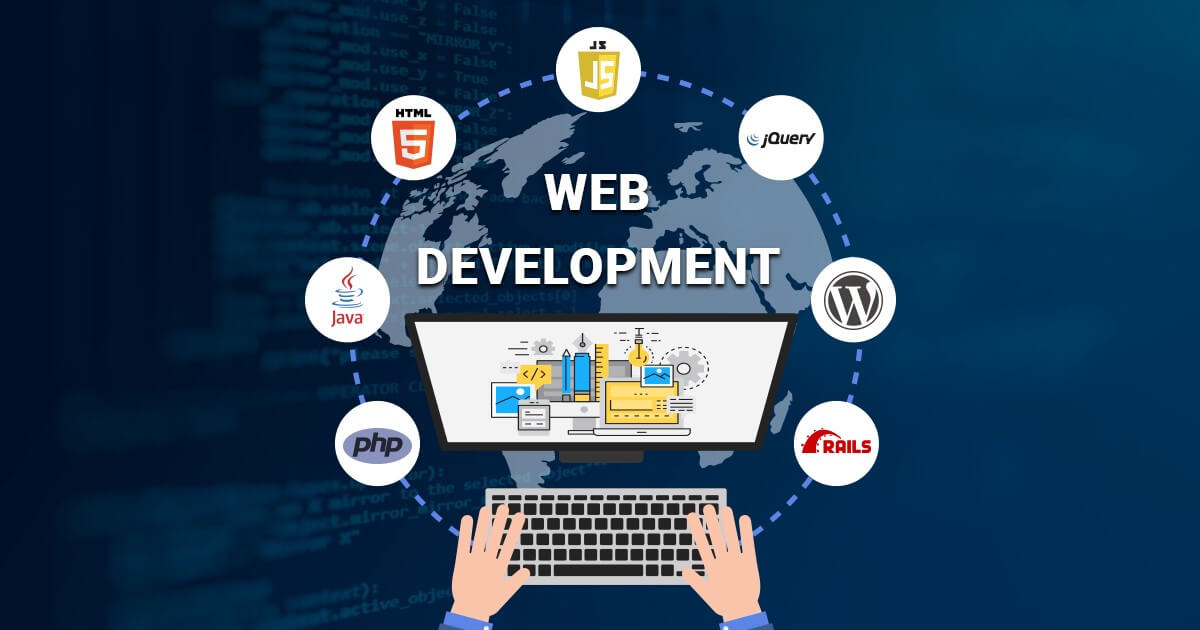 Website Design | Not Tracking Website Analytics:
Website design is a big process and investment. That said, not closely following data analysis and statistics of results is a mistake.
To see the data on your site, you can use:
Feedback from customers or site visitors:
Honest feedback from your site visitors will give you a real sense of how it works and whether it meets their needs.
Site statistics will show information about the activity on your site.
Analytics will show more detailed information about the behavior of site visitors.
All collected data helps to measure the profitability, success, and activity on your website. It also tells you what needs to be changed to improve the user experience.
Building a Website | No Contact Page/Hard-to-Find Contact Info:
When it comes to an effective web design, do not forget to add a contact page. This is crucial, especially for if someone has decided to purchase your goods or services but has some questions first.  They will look for your contact page, but if they can't find it they may just leave your site. Make a convenient and understandable contact page.
Developing a Website | Not Mobile-Friendly:
Another mistake when designing a new website is only targeting desktop browsers. These days, more than 60% of users search on mobile devices. How will your website's layout will be displayed on them? Is it convenient to read  your content? Are the multimedia files appearing correctly?
Are you Looking for a Great Web Design Company?
Whatever your web design needs may be, TJB WebMedia has the talent and staff to make it happen. As you can see from our portfolio, whether a customized WordPress website or an eCommerce web design with an online store and many different products, we are there to help. Many NJ web design companies offer pre-built templates that all appear the same. Just as bad, these templates are poorly coded and bad for SEO. Our web design NJ form can offer you a more flexible website with better SERP results and higher ROI This SEO friendly approach to our NJ website designs will destroy your competition as your website dominates the search results!