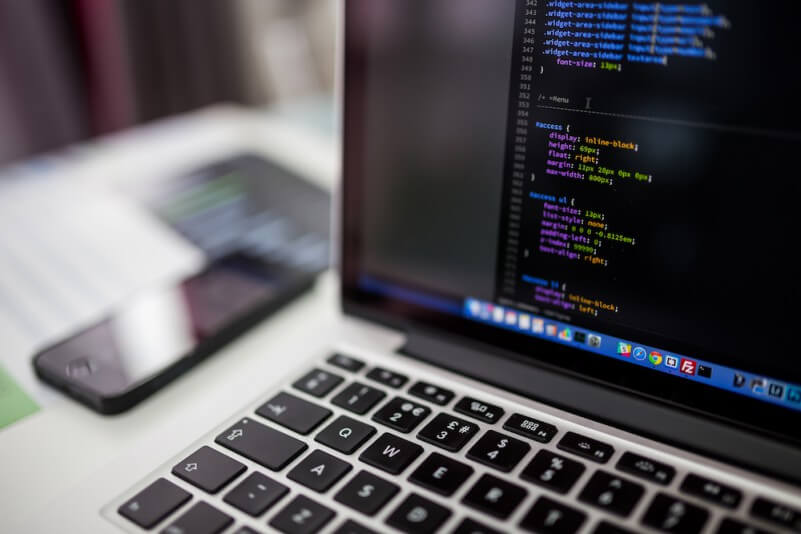 An outdated or poorly done NJ web design can hurt your business by both turning off visitors and limiting the amount of traffic your site gets. If your website falls under either of those categories, you may want to consider hiring a professional NJ web designer to build a new one. Below are some of the top signs that your website can use a revamping or whole new design.
NJ Web Designer | Site Is Not Responsive:
More than half of all internet searches are now done on mobile devices such as smartphones and tablets.  If your site isn't optimized for these devices, you're turning off a lot of prospective customers, and potentially losing a lot of business.  If your site isn't mobile-friendly, it's time to contact a NJ web design company for a new site.
Website Design in New Jersey | Poor User Experience:
According to research, the vast majority of visitors to your site won't come back to it if they have a bad experience. This can include web pages taking too long to load, your site's navigation is confusing, or links not working.
Internet users can be quite impatient.  They don't want to wait for something on your site to do what it's supposed to do.  To find out if user experience on your site is doing what it's supposed to do, test it out yourself.  Better yet, ask your customers, either informally or with a customer satisfaction survey.
Website Development in NJ | Site is No Longer as Relevant:
Almost no business remains exactly the same forever.  Yours has probably changed substantially over the past few years.  Perhaps your customer base has grown, or your marketing goals have shifted, or you've added new products and eliminated some of the old ones.  Your website needs to accurately reflect what your business is today.
Top NJ Web Design Company | Outdated Functions:
If your website uses third-party tools to achieve key functionalities, those tools need to be updated from time to time.  For example, you might use tools for e-commerce, or for social media feeds.  If there are newer, better versions of those scripts and plugins, there's a good chance one or more of your competitors is using them, which means your site will look weak by comparison. Make sure all the tools on your site are working, that they're not slowing down site speed, and that you have the latest version of each.
NJ Web Development | Not Getting Desired Turnaround:
Your website should be one of the main ways of gaining sales or leads.  If, for example, you have a goal of generating, say, 1,000 new leads every month, but you're only generating half that amount, your website could be the culprit.  In that case, you need a site that showcases relevant content and sends prospects to landing pages where they can get that content in exchange for their contact information.
Looking for the Best NJ Web Designer?
Whatever your web design needs may be, TJB WebMedia has the talent and staff to make it happen. As you can see from our portfolio, whether a customized WordPress website or an eCommerce web design with an online store and many different products, we are there to help. Many NJ web design companies offer pre-built templates that all appear the same. Just as bad, these templates are poorly coded and bad for SEO. Our web design NJ form can offer you a more flexible website with better SERP results and higher ROI This SEO friendly approach to our website designs will destroy your competition as your website dominates the search results!