Website Design
We create modern elegant looking sites that grab and keep the attention of visitors while remaining familiar and easy to navigate.
Expert SEO Services
Our team of SEO specialists develop powerful and hard hitting SEO strategies to ensure that you dominate your competition in search engine results.
Ecommerce
We combine sleek professional ecommerce website design with the the power of search engine optimization to greatly increase conversion rates. Custom Landscaping
-Frank Leoia, Owner
"Both of our websites were coded and designed by TJB, and we and our clients are very pleased. More than that, TJB WebMedia helped get us number 1 ranking on a number of important keywords in local SEO search results. We hired three or four other "SEO experts'' in the past, and these guys were the first to really get results." Best Agent Today
Rich Rubino, CEO
"We have happily employed TJB WebMedia for over 1 year for branding and SEO marketing, and all I can say is these guys are the best! Besides getting us first page rankings on Google, Yahoo and Bing, they have a staff that is always available to answer questions. Not only has my business start up prospered, but they have also helped me understand SEO so that I can do a lot of the stuff myself.  If you need design or SEO services, look no further than this company!" Jersey Boys Grill
-Tony Demiglio, Owner
"TJB WebMedia staff were professional and always available for us as they helped  with our design and Search Engine Optimization strategy. They were so good  for our business, I recommended them to other friends and  businesses in the area."
Hennebry Pest Solutions
-Jeanne, Hennebry Pest Solutions
"Before we hired TJBWebmedia in October 3013  for design and our SEO marketing, we were spending  (wasting) over $1000 per month in Google Adwords, and had virtually no presence on Google for our keywords. Now, we don't need Google Adwords because our local and organic SEO  is so great. We show up on the first page of  search engines for dozens of keyphrases. We have seen a dramatic increase in clients over the last year due to TJB WebMedia" Powerhouse Church
-Jeff Boucher, Lead Pastor
"Until we started using TJB WebMedia, our 500 member church had little to no visitors coming to our church through the internet.  Now, every week, we get first time guests through our website!  This Easter, our church had the largest turnout ever, and we attribute it to TJB WebMedia!  We highly recommend their services!"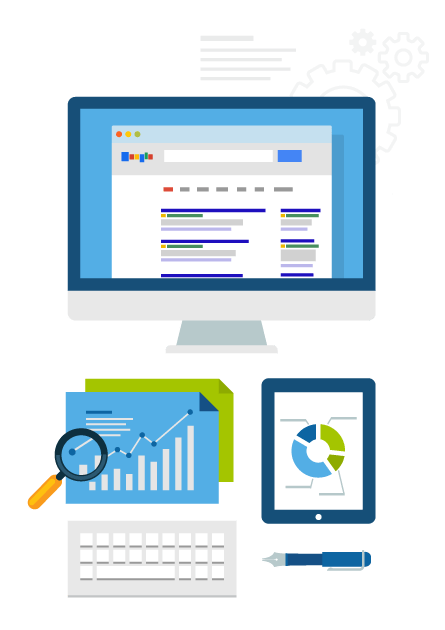 Get found on the first page of Google Search Results!
TJB WebMedia offers expert SEO services that will boost your website up to the 1st page search results of highly competitive keywords!
Drive targeted traffic to your website
Take your business to the next level
TJB WebMedia Services Include:
Local Search Strategy
Now is the best time for creating a local strategy of your presence on search engine results pages.
Innovative Web Designs
Our website designs are modern, elegant, innovative and built with search engine optimization in mind! 
Link Building & Content
Link building is still and will continue to be a tremendously important component of Search Engine Optimization.
Social Media Management
Create and maintain an overwhelming presence via multiple social media platforms such as Facebook, Twitter, Pinterest, Google+ and more!
Custom Website Design
Our web designers specialize in affordable web design anywhere including e-commerce.
Unlimited Mailboxes
All our websites come with unlimited mailboxes and email addresses.