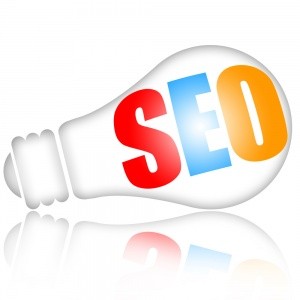 TJB WebMedia is a leading NJ SEO Company that provides outstanding SEO services for businesses of all types and sizes. Our company has helped dozens of businesses attain #1 Google rankings through local SEO, PPC, organic SEO and social media strategies. 
NJ SEO Agency Takes a Holistic Approach
We specialize in designing elegant business websites while focusing heavily on the SEO aspect of development. Although our SEO agency is located in New Jersey, we have worked with businesses all over the US.  
Our NJ SEO Agency Treats Clients Like Family
Our NJ SEO agency started as  family owned, so we treat each client like family. Our skilled team has over 30 years of combined  expertise in web design, SEO and marketing. You will have direct access to us via email and cellphone.bing
Our New Jersey SEO agency has a simple mission:   We want to get your business to the top of Google in order to get you  more customers.
If you your competition is ranking ahead of you in Google, Yahoo and, why not contact our professional SEO consultants today?
Related NJ SEO Posts
Local NJ SEO Services
NJ Web Design Company
NJ SEO Services
NJ WordPress Web Designers
NJ Online Reputation Management Services
NJ Internet Marketing Company