Are you looking for effective small business SEO strategies? In this day and age, good SEO is pretty much required for a small business to thrive on the internet and attract potential customers to its website by outranking competitors. Unfortunately, the majority of small business lack the skills or knowledge to effectively implement SEO for their websites. Below, we will go over some of the best small business SEO strategies to help you rank higher in the search engines.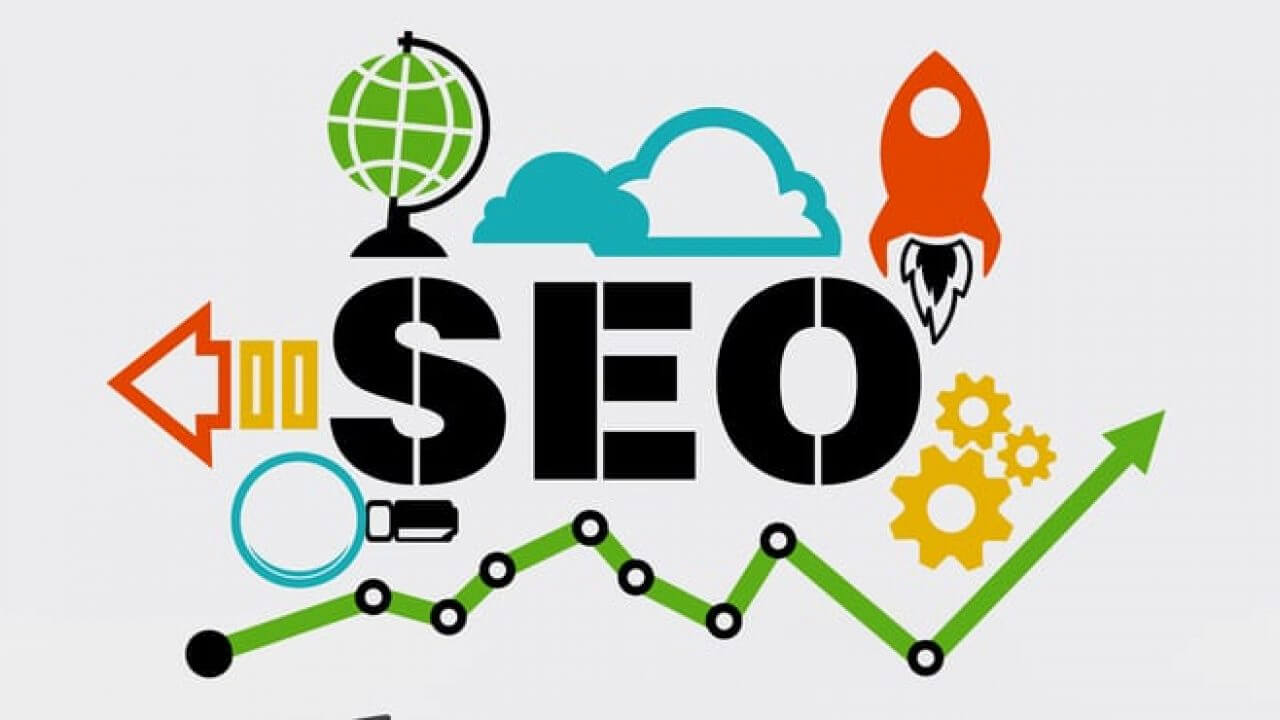 Small Business SEO Strategies | Local Citations & Directories:
A citation is an online listing for your small business, with information such as website URL, phone number, physical location, and ratings or reviews. Local citations are a huge factor when it comes to SEO for small businesses. This is many of these sites, such Yelp or Yellow Pages, are highly trusted by Google. By utilizing these sites, your small business website can rank towards the top of search engine results, sometimes even above your own website.
Remember to include all the information for your business, including brand logos, office locations, phone numbers, addresses, links to your website and service hours. This information must be consistent on every site you submit your business to. This helps minimize confusion in search engines, making it easier for your website to rank high for relevant search queries.
Best SEO Strategies for Small Business | Quality Content:
The quality of the content you create is also a crucial factor when it comes to an effective small business SEO strategy. Your site's content must be relevant in relation to your target audience, or potential customers. Your goal with content marketing as a small business owner should be to create useful content that also attracts the attention prospective customers.
In order to create quality, relevant content, it's key to get a good understanding of your target audience's interests and what they consider valuable. You should routinely monitor and audit your website to keep track of the patterns of usage.
SEO Tips for Small Businesses | Target Long-Tail Queries:
It was always believed that the use of a specific number of keywords in your blog post was all that was required to drive search traffic. However, keyword targeting has changed in more recent years.
Now, search algorithms give more credibility to sites that target keywords with more than two words in the query, otherwise known as long-tail keywords. These types of keywords more clearly state user intent, and while they may have fewer searches overall, they're less competitive to target and much more conversion-friendly. As a small business owner, you should focus on long-tail queries to attract organic traffic within your niche, especially since competing with a larger company for short-tail keyword rankings can be near impossible if lacking the necessary resources.
Best Small Business SEO Tips | Be Mobile-Friendly:
With billions of mobile phone users worldwide, it's be foolish not to consider the impact of mobile web use. These days, about 70% of searches are made on mobile devices to browse landing pages and conduct online research. This makes it very important to build mobile-friendly landing pages for your website to welcome users on smartphones and tablets. A mobile-friendly landing page should be simple in design and laser-focused on actionable content because mobile users have less screen space to consume information. Provide only the most key information that makes the user want to take action, such as clicking a button, submitting a contact form, etc.
Small Business Search Engine Optimization | Optimize Meta Data:
Meta data refers to specific "under-the-hood" information about a website. Search bots crawl things such as ALT text, meta descriptions and heading tags so Google can return appropriate search results to their users. By optimizing the meta data with relevant keywords, you'll improve the ranking of your web pages in the search results.
Looking for the Best Small Business SEO Services or More Helpful SEO Tips?
Having effective small business SEO strategies can propel you to success, while improperly optimized content one can leave you dead in your tracks! A professional SEO company can build custom strategies, manage daily tasks, and ultimately generate leads and sales from social. But it's on you to choose a partner that not only gets social media, but also understands your business. TJB WebMedia is the top ranked SEO company in New Jersey. We understand that voice search SEO plays a vital role in growing your small business. That's why we focus on developing customized campaigns either on their own or as part of a comprehensive SEO strategy. We specialize in creating SEO optimized posts for any type of organization. The bottom line is whatever your need, we have the talent and staff to make it happen. We also specialize in comprehensive NJ SEO and NJ web design.
Related to NJ Web Design Searches that Led You Here:
NJ WordPress Website Design
Web Design in NJ
New Jersey Web Designer
Web Design Companies in NJ
Web Designer NJ
Web Developer NJ
Related NJ SEO Posts
Local NJ SEO Services
NJ SEO Services
NJ WordPress Web Designers
NJ Online Reputation Management Services
NJ Internet Marketing Company
Pay Per Click Management Company
SEO Tips | Key Aspects of Great SEO