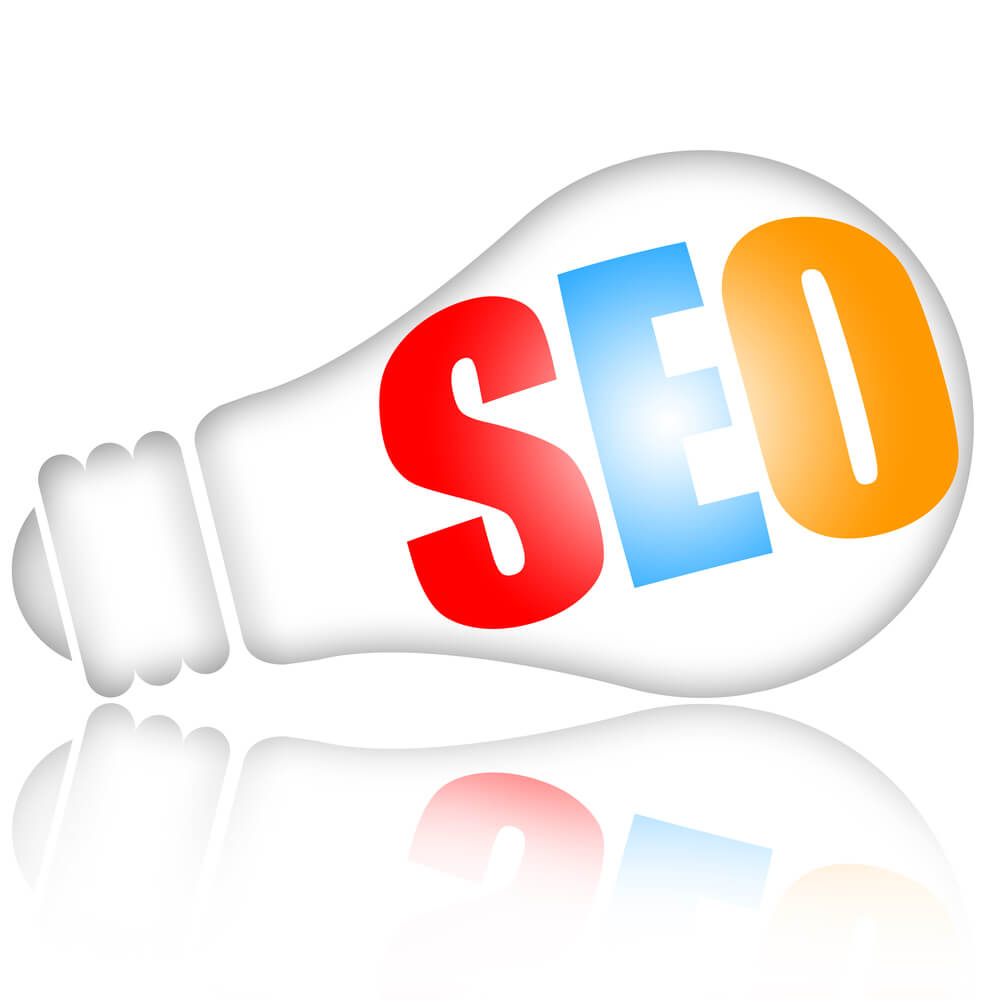 Are you looking for an experienced and professional SEO firm? Unfortunately, there is an alarming amount of shady companies out there looking to rip you off. This makes finding a reputable one a very stressful and frustrating process. SEO is a long-term investment that will determine the your web presence, or lack thereof, depending on how the campaign is orchestrated. This is why it is imperative to conduct careful and thorough research before selecting an SEO firm. Below are some key things that you should keep your eyes out for when choosing one.
SEO Firm | Experience:
It's always recommended to look at how long a company has been in business. The length of time that a company has been active is indicative of their level of experience. SEO firms that have serviced many clients have experience in multiple industries and know what works and what doesn't.
SEO Company | References & Reviews:
It's important to look into what an SEO firm has done in the past, because, as it's a fairly subjective service, a customer might otherwise be disappointed when everything is said and done. You can look at review websites like Google and Facebook, and portfolios of digital agencies websites like Design Rush, Clutch and UpCity to find reviews and more details on the SEO companies you're considering.
Another crucial aspect or the research process when looking for a good SEO firm is to collect references. Ask about the websites that they have worked for in the past, and make a record of them. Do your homework and make a few calls to previous clients to make sure that you are being given accurate information. Don't forget to ask these clients for first-hand testimonials of past SEO services. This due diligence will go a long way toward giving you peace of mind when hiring an SEO company to work for your business.
Search Engine Optimization Firm | No Outlandish Guarantees:
Look for an SEO firm that offers realistic results and don't use guarantees. SEO is an ongoing process, and no one has the ability to totally guarantee rankings since the search engine algorithms are constantly changing and out of an an SEO company's control. Any promises for instant or guaranteed #1 rankings should raise an immediate red flag. This is not to say that certain, smaller niche keyphrases can't rank relatively quickly, depending on the competitiveness of the field.
Search Engine Optimization Services | Ask About Fees & Contracts:
SEO companies are structured differently and some may work on an hourly fee while others may lock you into a 6-month contract. Just like other types contractors, ask about their fees and what the expected deliverables will be for said price. You can compare prices of multiple SEO firms to ensure they are offering a competitive rate.
It is important to have some comparisons when searching for digital marketing services. Pricing is an important part of your decision-making process, so it should probably be one of the first questions you ask during the initial conversation.
That said, you usually get what you pay for, so going for the cheapest option may not be in your best interest. Also look at companies that are going to be attentive and listen to your goals and objectives. This is the type of information you will probably gather during your conversations with other clients and employees. Invest in an SEO firm that is going to give you a personalized experience.
Best SEO Firm | White-Hat Practices:
Ask your SEO firm what type of strategies they use and have them explain it to you in terms that you understand. Any strategies that seem manipulative or unethical should pose an immediate concern. Ethical companies will have no problem answering your questions and explaining the details of their strategy so that there are no qualms with their practices.
Looking for a Professional & Reputable SEO Firm?
The right  SEO firm can propel you to success, while the wrong one can leave you dead in your tracks! They can build custom strategies, manage daily tasks, and ultimately generate leads and sales from social. But it's on you to choose a partner that not only gets social media, but also understands your business. TJB WebMedia is the top ranked SEO company in New Jersey. We understand that voice search SEO plays a vital role in growing your small business. That's why we focus on developing customized campaigns either on their own or as part of a comprehensive SEO strategy. The bottom line is whatever your need, we have the talent and staff to make it happen. We also specialize in comprehensive NJ SEO and NJ web design.
Related to NJ Web Design Searches that Led You Here:
NJ WordPress Website Design
Web Design in NJ
New Jersey Web Designer
Web Design Companies in NJ
Web Designer NJ
Web Developer NJ
Related NJ SEO Posts
Local NJ SEO Services
NJ SEO Services
NJ WordPress Web Designers
NJ Online Reputation Management Services
NJ Internet Marketing Company
Pay Per Click Management Company