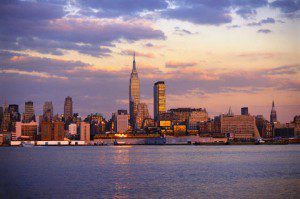 Are you a New York City small business looking for NYC SEO services?  Look no further than TJB WebMedia!  TJB WebMedia consists of a professional team of web designers and SEO experts who pride themselves in offering the best possible services and the lowest prices available.  If a professional custom website that is easily found in all major search engines is what your NYC small business wants, then you have come to the right place.   Our team of NYC small business web design and SEO experts will work with you and your employees step by step to ensure that your website destroys all your competition in both looks and more importantly, search engine ranking.
NYC SEO Web Design Services
All our websites are professionally designed by our team of web designers and are built to meet the specifications provided by our customers.  We will do anything and everything that you want done to your site.  Our websites come with an unlimited amount of pages, multi media, images, and features- all at one fixed price!  We will work with you step by step to create the website of your dreams and provide you an excellent platform to expand your business through the internet.  Check out our Website Design Page for more info!
NYC  SEO Services Promise
At TJB WebMedia, we take pride in our expert SEO services.  Our professional SEO services will boost your websites traffic to a level you have never seen before.  We do everything  possible behind the scenes to boost your small business website's search engine ranking.  We guarantee to get your website listed at the top of the search results for your key words in search engines such as Google and Yahoo!  If you want some proof, head on over to our Local  NJ SEO Services Page and see for yourself that we mean business!
If your NYC small business needs a professional website design or expert SEO services contact TJB WebMedia today at 732-463-7835