Don't have the time to create and manage your NJ Social Media Marketing accounts?  Not a problem!  We understand how demanding owning a business can be, and offer NJ  social media marketing and  internet marketing services tailored to your New Jersey niche.
Turnkey NJ Social Media Marketing Services
Like our Local NJ SEO services,  our social media team takes care of everything from the creation of profiles to management and maintenance.  That includes bios, updates, regular posts and much more!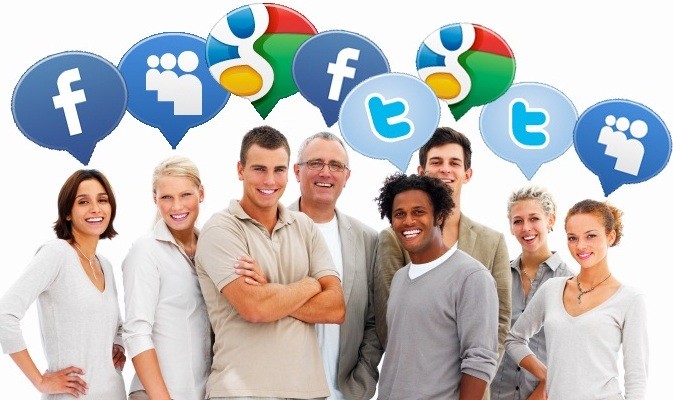 If you have questions about how we can help grow your  social media marketing strategy for your NJ small business, Contact us now for a free SEO consultation here or call (732) 463-7835 read more