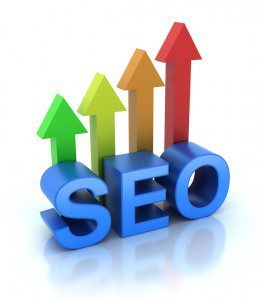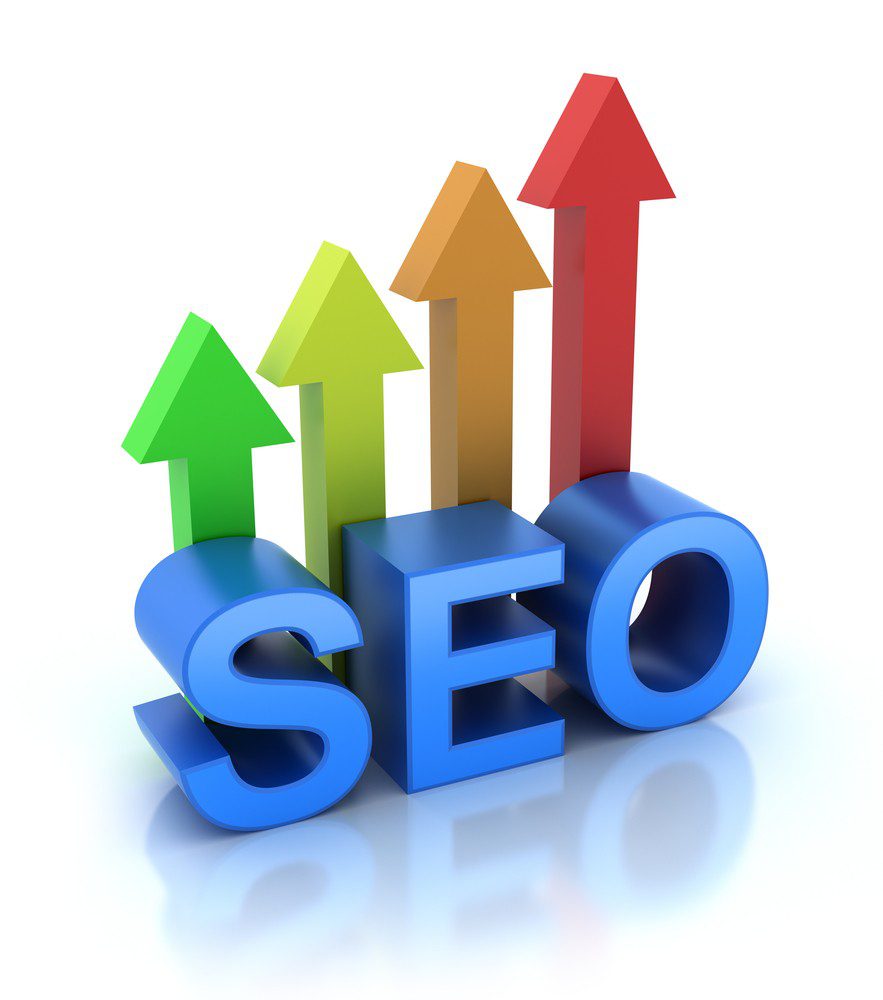 NJ Local SEO (search engine optimization) for your  NJ small business website is a must if your business is going to attract new customers or clients.
What is local SEO? Local NJ SEO is a process that gets your business to rank high in the local search engine results. Why do you want this? High local search engine ranking means you will get more traffic to your small business web site.  More website traffic meansmore potential customers. In fact, a local search engine optimized small business site is the KEY factor for how small businesses can grow their business.
Local NJ SEO is Mandatory
People no longer search thru the old-fashioned Yellow Pages or local newspapers when they are in the hunt for a service or product.  Each week millions of prospective customers DO go to search engines, but 96% of those f NEVER go past the first page of Google. You see why it's so important to have great  NJ local SEO for your  website?
 NJ Local SEO Consultants
If you are not on the first page of NJ  local search engine rankings for your important keywords, that means your competition is. Many companies are literally losing tons of money by NOT competing in the local search engine rankings race.
At TJB Web Media, we are experts on local NJ SEO for small & medium sized businesses.  We understand exactly what needs to be done to get any small business website targeted traffic. You see, we not only create awesome small business website designs, but also free basic local SEO so your site will not be hidden from potential customers. This local search engine optimization service includes submissions Yahoo, Google, Bing, Ask, and meta name optimization for all current pages.
Best NJ Local SEO Firm
As a way to visualize what we actually can offer you, take a gander at one of the church sites we designed and optimized:  Oasis-Church-NJ.com. Now "Google Search" for the keyword "NJ Church.  Notice how this site ranks #1 out of millions of Google results returned: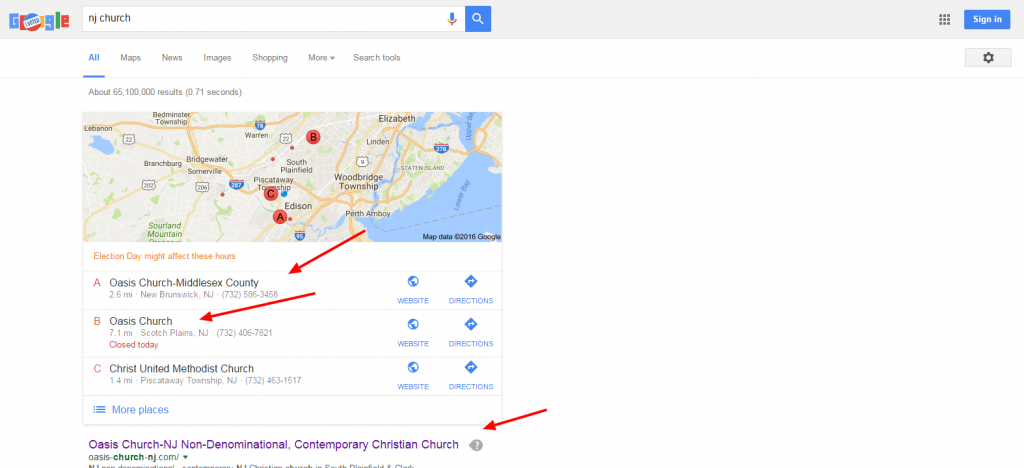 Now check out  Christian-Dating-Service-Plus.com. They wanted us to optimize for "eHarmony Dating Service". I KNOW you've heard of that business on TV, right? Now do a Yahoo or Bing search for that exact keyphrase.  This  site ranks #1 for Eharmony Dating Service, and beats out the actual eHarmony site!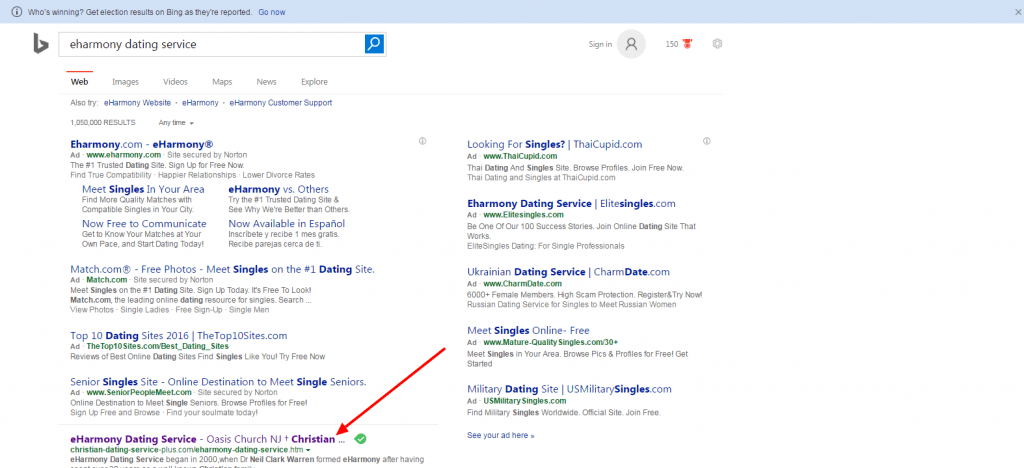 Now if TJB WebMedia can do this, think about what we can do for your NJ small business website,which competes for much less competitive keywords in your local area? Imagine the impact local SEO could make for your small business?
Affordable Local NJ SEO
Getting started with local NJ small business search engine marketing through TJB WebMedia is a snap. Unlike other SEO companies who charge  prohibitive prices for SEO packages, we offer affordable small business SEO services that fits your budget.
For more details about how we can help your small business with NJ local SEO, fill out our short discovery form.